Take control of your IX!
Remove configuration management from the list of things that you need to worry about and get down to the business of running, and growing your internet exchange (IX).
An automation platform purpose built for internet exchange operators
Combine and automate operational tasks in a seamless system. Using our member management features, import your existing connected network list from PeeringDB or enter it manually, then use ixCtl to manage MAC addresses, MD5 hashes, IP addresses, prefix-lists, and as-sets. And when needed, export the data as an IX-F connected networks list schema.
Make RPKI Easy
Take the hassle out of properly managing resource public key infrastructure (RPKI) and route origin authorizations (ROAs) at your IX.
ixCtl takes data directly from PeeringDB and combines it with industry best practices to generate (and maintain) secure route server configurations. You can always override any imported data when needed.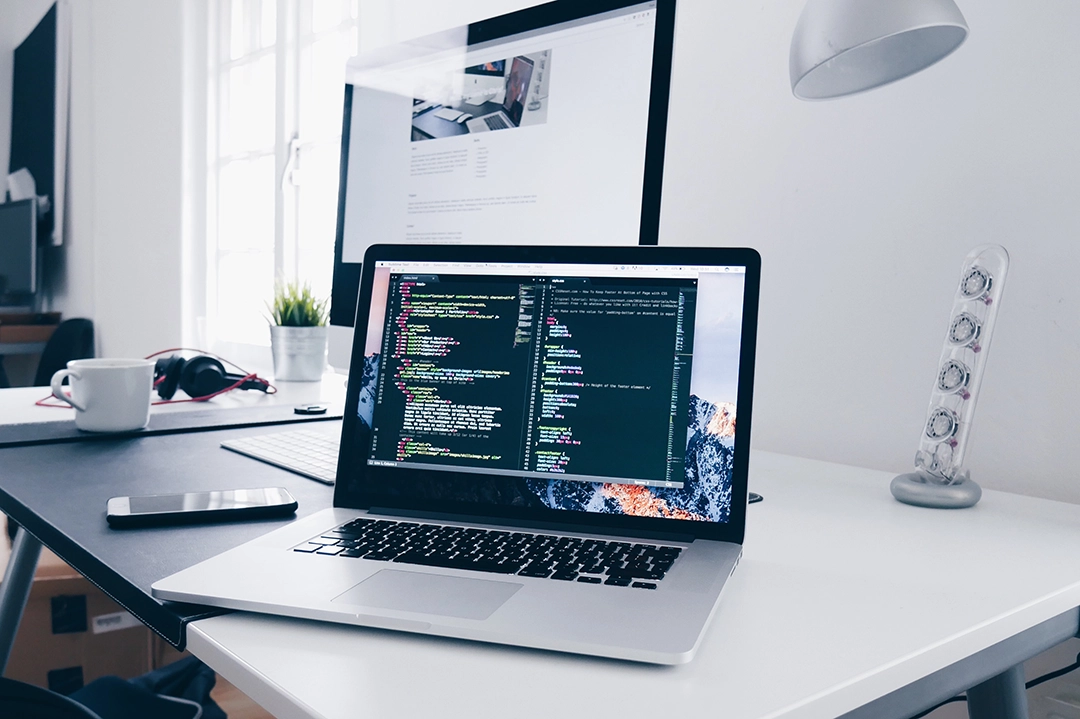 ---
Secure route servers in three simple steps
Click "import" to pull baseline data on connected networks from PeeringDB
Hit "configure route server" and add basic info to generate secure configurations
Point your Kubernetes cluster at our target and enjoy karmic bliss, knowing that your route servers are automatically contributing to the good of the internet!
Not running K8s? No worries, use our Ansible script to set up your route servers on a VM instead!
Don't want to use our automated container? Again, no worries, you can CURL the configuration and use it in your own arouteserver implementation!
Not Just Route Servers
ixCtl provides a modern, modular application for internet exchanges (IX) to manage infrastructure, automate provisioning, and provide a portal to connected networks.
Not only does ixCtl generate secure route server configurations, it automatically updates them over time as connected networks update their information, etc.
ixCtl is an excellent source of truth for wider automation efforts
When you deploy ixctl at your IX, all of your connected networks get access to the PeerCtl dashboard to automatically update their mac addresses and as-sets directly
Key Features
ixCtl leverages arouteserver to produce well tested configs for a variety of route server implementations. It can be used with FullCtl containers to dynamically load configs as updates are made.
ixCtl can manage the route server containers and provide tools for queries, status updates and reconfiguration using ixCtl's route server config utility.
When you first sign up your IX for ixCtl you can pull in all needed data with a one time automatic import of the "Peers at this Exchange Point" list of connected networks from PeeringDB. Just search for your IX within the ixCtl dashboard and then click 'import.' It's that easy to get started.
ixCtl integrates with PeeringDB for both user authentication, and of course connected network information as well. ixCtl imports PeeringDB data to drive automatic configurations. All data imported from PeeringDB can be overridden by admins or users as needed. You can also authenticate users with PeeringDB, and if you want, incorporate its user permissions for each connected AS. Specific permission levels not supported in PeeringDB can be assigned within ixCtl as needed.
In order to create secure route server configurations, ixCtl allows you to configure MAC addresses and MD5 hashes for each connected network. These values are then used when the route server configuration is built and deployed. Any change in the ixCtl source of truth leads to an update of the route server configuration.
ixCtl allows you to export data as an IX-F connected networks list schema. This export can be published publicly or password protected. This creates an excellent source of truth for PeeringDB, which requires this format but doesn't provide tools to create it. Some early adopters have used ixCtl for this one feature alone.
Allows the synchronization of NetBox and/or Nautobot data to ixCtl as well as to send updates to NetBox/Nautobot. You can set up devices in NetBox or Nautobot, which are then pulled into ixCtl for use in traffic graphing, etc. You can also pull "Facilities" (locations / PoPs) from PeeringDB and push them into NetBox/Nautobot, providing live updates from PDB.
Not only is the API (Application Programming Interface) a first class citizen, it's the only citizen - the web interface is 100% API driven. Our API allows any external system to interact with any individual component in our system which helps customers easily automate their workflow.
All FullCtl products come with audit logging and role based access control (RBAC) out of the box. Anytime someone makes a change to the system, others from that company can identify who made the change and how the system was impacted. The system can auto-populate ixCtl groups and give IX operators assigning privileges to streamline the admin process. The system can also import existing restrictions such as read-only users.
The FullCtl suite of tools are fully modular. Use as much as or as little as you want. Do you have an internal system that owns customer data? We can integrate with that. Have a homegrown provisioning system that needs to be called on changes? Yep, check. Components are designed to be run as a microservice in a container or VM orchestration platform of your choice. We currently have production services running on Kubernetes and in VMs.
We're also happy to host it and/or operate it for you
.
Upcoming Features
Here's what we have in the works.
Public Portal
We are in the process of adding a public portal, which will provide an attractive display of your connected network list, as well as public traffic graphs. These items can also be embedded in your existing website.
Billing System Integration
This will allow you to invoice connected networks and accept their payments directly through ixCtl. It will be fully integrated with Stripe so no sensitive data (like credit card information) is stored on any of your systems at any time.
LOA Generation
With this feature, ixCtl will automatically generate LOAs for new networks looking to connect.
AS112 config
This will enable ixCtl to generate an AS112 configuration that can then be pulled in from its API to configure AS112 reverse DNS servers running inside container environments. Configuration changes to the nameservers will be propagated via fastapi.
Advanced Route Server Management
Coming soon: The ability to gracefully shutdown, restart, and/or update the version of Bird in use; all with a single click.
Client Portal
This will allow connected networks to login and configure their own peering sessions on the IX, saving time by eliminating the need to contact the IX and request changes. No more waiting for human responses or manual updates. The client portal will also include per-network traffic charts, network-to-network traffic charts (s-flow), and the ability to update payment information and pay invoices.
Automated Switch Configuration
This will expand ixCtl's automation capabilities beyond route servers to the IX' switching fabric as well.
Pricing
0-35 Connected Networks
Free
Forever
All Current and Future ixCtl Features
100% Uptime SLA
Up to 4 hours of free professional services for initial setup (limited time offer)
36-75 Connected Networks
$200
per month
All Current and Future ixCtl Features
100% Uptime SLA
Up to 6 hours of free professional services for initial setup (limited time offer)
76+ Connected Networks
$500
per month
All Current and Future ixCtl Features
100% Uptime SLA
Up to 8 hours of free professional services for initial setup (limited time offer)
Carpe Diem
Seize today with a purpose-built, modern, modular internet exchange automation platform.