Transcend Volunteerism
Volunteers are great for lots of things. Managing the day to day operations of a reliable internet exchange isn't necessarily one of them.
It isn't a question of blame. As volunteers, we all mean well. Yet, time and again, conflicts arise. When there's an issue at your day job and at the IX at the same time, which one are you going to focus on? How many late night or early morning trouble calls can you handle "for free" on top of a full-time job before you start to burn out?
The obvious answer is to hire experienced operational staff. Until now, this has been out of reach for many internet exchanges. FullCtl is changing that with our IX Operations Service.
Traditional MSPs Just Don't Get It
Sure, there are lots of managed service providers out there. And IX operations seem simple enough - if you're familiar with them. The hard truth is that very few folks really understand what it takes to successfully run an internet exchange point. If you've ever tried to work with a traditional MSP for your IX, you know exactly what we mean. Their pricing is way too high, and they don't cover what you really need. Even when you think they do, problems often arise.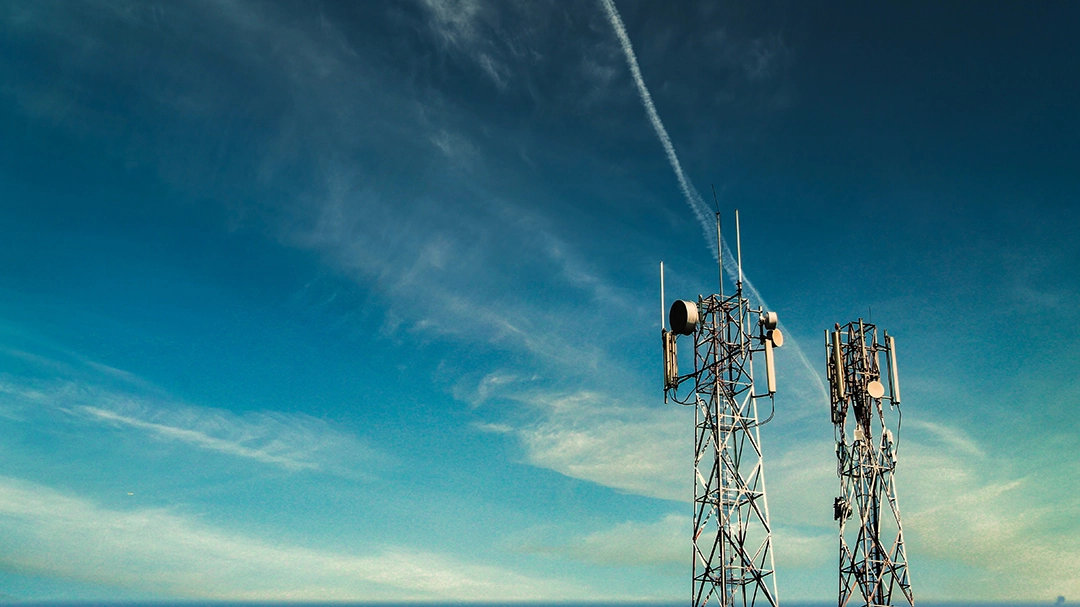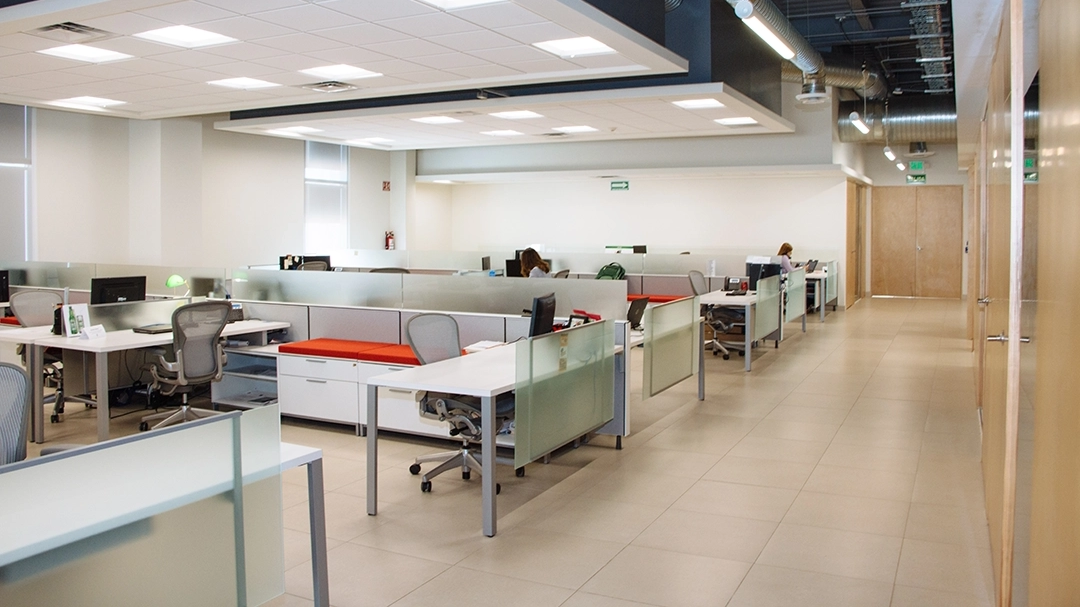 Rock Stars are Rare (and Fleeting)
To avoid working with an MSP who's going to over charge you for the wrong work, you may have considered hiring a network engineer directly. If you have, you probably found it quite difficult to find an individual with the right knowledge, experience, and willingness to be always-on-call for the part time wages you can actually afford. And even if you do manage to find this singular, economically viable rock star in your area; how long will they be available?
Make It So
The board of directors of an internet exchange should be spending their time setting strategic direction, recruiting new networks, negotiating favorable partnerships with local datacenter and fiber operators, and generally directing the operations of their IX - not racking switches, updating software, and configuring devices.
FullCtl's team of knowledgeable and experienced site reliability engineers (SREs) and bookkeepers are all well versed in the nuance of IX operations. We're here to take your direction and make it so, leaving you free to handle the really valuable strategic and visionary functions that a board should be focused on.
Our Offerings
Technical Operations
FullCtl has a team of SREs ready to go. And because we service multiple clients, economies of scale are on our side. You get 24/7 access to some of the best IX engineers in the world, without ever having to pay their full salary. And because this is a team, and not a single person, we've got documentation and succession planning covered for you.
Our TechOps team will respond to all technical questions, provision all new networks, maintain all needed systems, and troubleshoot any issues that arise to complete resolution. All backed up by an SLA strong enough to let you sleep at night.
Financial Operations
As experienced IX operators ourselves, FullCtl knows that finding a reliable volunteer to handle bookkeeping, accounts payable, accounts receivable, and tax filing can be just as challenging as finding reliable on-call technical support.
That's exactly why we also offer FinOps support for those internet exchanges that need or want it. Our team of bookkeepers will make sure you always get paid, and that you always pay your bills on time. We provide full transparency to both the IX leadership and the IX community with reports that are both easy to read and totally compliant with industry standards and bylaw requirements.
Pricing
Our pricing is based on the number of connected networks. This allows even the smallest IX to get the professional staff they need, while allowing the service to scale seamlessly as you grow - all the way up to the very largest IX.
TechOps Only
$99
MMR per connected network
New Network Provisioning
Technical Issue Resolution
Systems Maintenance
Technical Communications
Transparent Reporting
TechOps + FinOps
$149
MMR per connected network
All

TechOps

services, plus:
Bookkeeping
Accounts Receivable (AR)
Accounts Payable (AP)
Transparent Reporting
Service Level Agreements
We offer a 100% uptime guarantee for all infrastructure directly managed by FullCtl. Receive a statement credit for any preventable issues or outages upon request.
Free Set-Up
For a limited time, we are offering free set up with a one year commitment. Yes, you read that right - FullCtl will set up all of the needed software systems, cloud services, and documentation to bring your IX up to industry standard best practices with zero upfront costs. Simply sign up for at least a year of TechOps service and we'll do the rest, gratis.