BGP is hard. We're here to change that.
FullCtl is an intent based interconnection management platform built from the ground up to take the complexity out of modern network operations.
The world of networking has changed
Gone are the days of owning your own network, end to end. Today you must stitch together access to ISPs, NSPs, public cloud providers, distributed teams, and an ever growing number of "as-a-service" partners.
How do you combine all of these disparate networks, most of which you do not own, into a single connectivity platform that meets all of your business' requirements, objectives, and constraints? Today, there is no easy answer. That's why we're building FullCtl.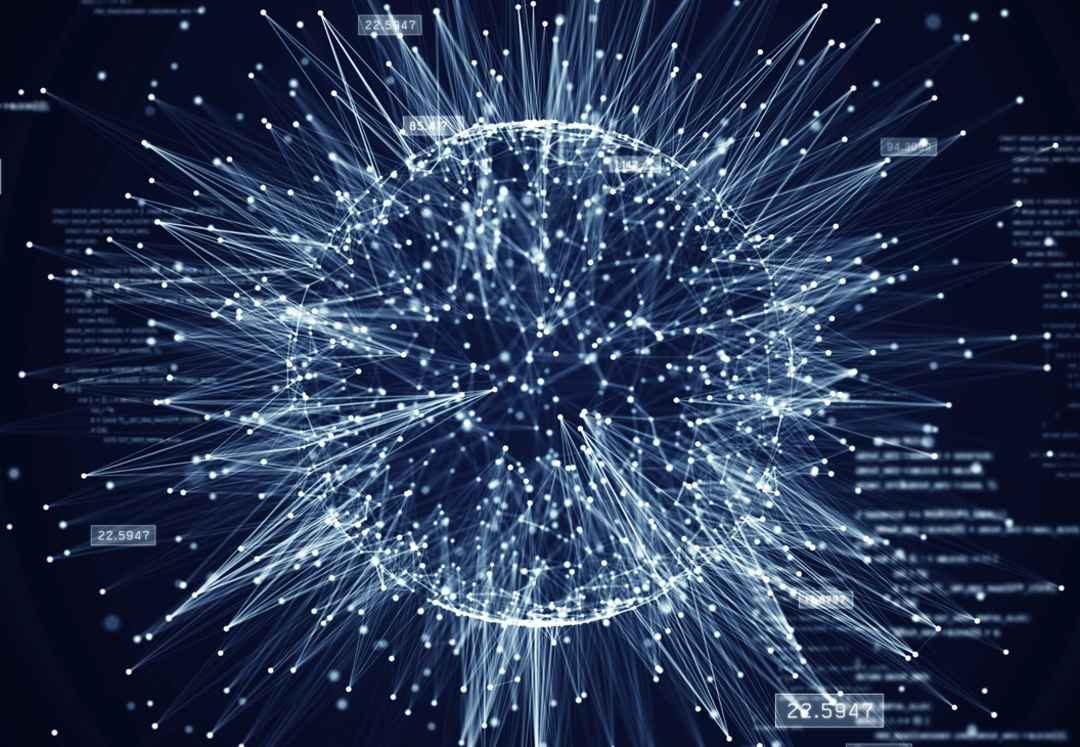 Unleash the full power of interconnection and internetworking
FullCtl removes all of the complexity and complication of manually configuring BGP, RPKI, IRR, traffic filtering, and traffic engineering by applying the principles of NetDevOps, intent based networking (IBN), and infrastructure as code (IaC) through a set of modern, microservices based applications.
---
---
What's new with FullCtl?
We're on a mission to improve interconnection around the world. That drives us to constantly improve our products and services.
Internetworking Insights
We believe in strong opinions, loosely held. And as you might guess, we have a lot of opinions on modern networking, interconnection, NetDevOps, network automation, IaC, and more.
Check our blog for new insights regularly, and be sure to comment when your opinions differ from ours!
Take Control of Your Network
Don't waste another day on manual, error-prone, and time consuming configuration work. Let FullCtl do the grunt work for you, so that you can focus on the important stuff.